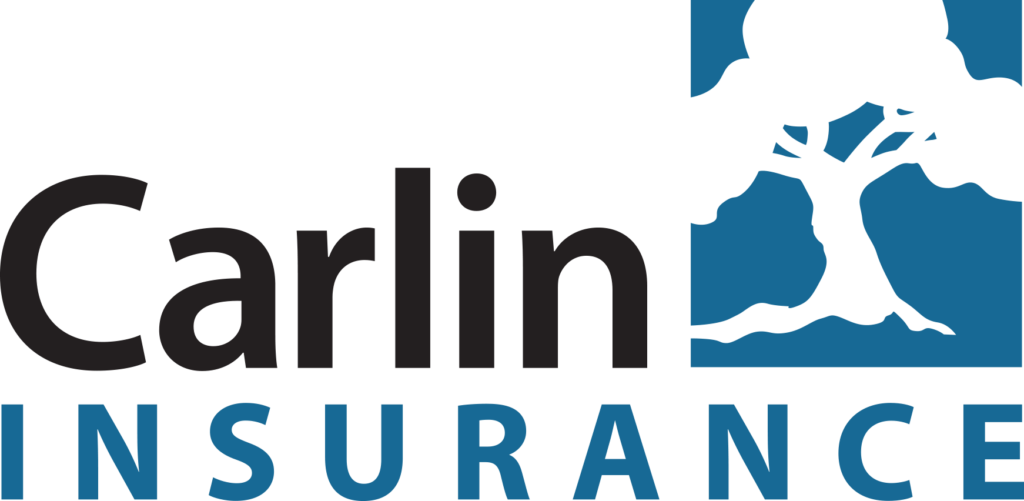 There will be a change in Texas Law regarding the payment of roofing claims.
In an attempt to stem the practice of shady roofing contractors offering to "absorb your deductible," HB 2102 requires policyholders to provide "reasonable proof of payment" to the insurer. If proof of payment of the deductible is not provided, the insurer may refuse to pay recoverable depreciation or replacement cost holdback owed.
Reasonable proof of payment includes a canceled check, money order receipt, credit card statement or an executed installment plan. A contract to provide goods and services of $1,000 or more requires proof to be provided to the insurer. Every property insurance policy will contain a statement which clearly states that "Texas law requires a person insured under a property insurance policy to pay any deductible applicable to a claim made under the policy."
Agents will no doubt play an important role in notifying their clients of the new legislation. TDI will develop and implement an education program for consumers and IIAT will be working closely with TDI in the implementation of this new requirement. IIAT will provide updates as information is available. This legislation is effective September 1, 2019."

We hope you find this information useful and we are always here to help and answer your questions!