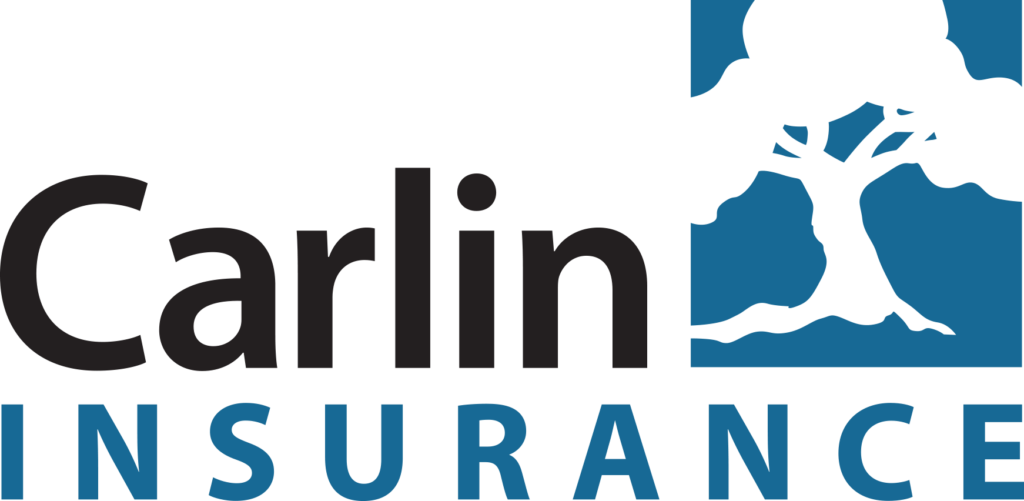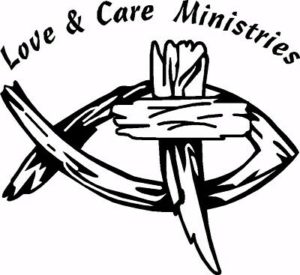 We just want to let everyone know that we are so excited to have selected Love & Care Ministries for this quarter's charity for our referral program!
It works like this…..
1. Our referral program is open to everyone.
2. Our charity of choice will receive a $10 donation for every referral Carlin Insurance receives during a 3 month period.
3. A referral is when an individual or business contacts our agency, on a recommendation from another person, for a no-obligation quote for their insurance needs. We will try to find them a better rate with better coverage.
4. The referred party is not required to purchase an insurance policy with our agency.
5. The person who offered the referral will receive a note acknowledging that our agency received the referral.
6. Our agency will track referrals, and we will notify you of the total number of referrals received at the end of the donation period and we will deliver a check to the chosen charity!
So give us a call and refer us to a friend for a quote today!