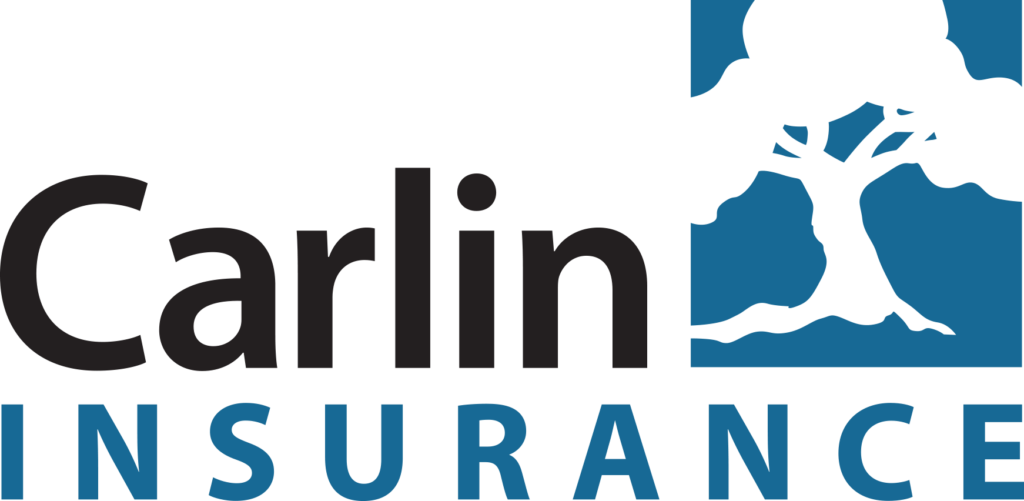 Drive Safely – Accidents and violations can put you and others on the road at risk. They will also affect the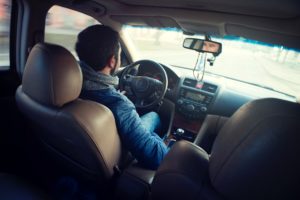 price you pay for insurance.
Watch your Finances – Some insurance carriers use credit-based information to determine your insurance rates so paying your bills on time, reducing your outstanding credit card balances can help with your insurance rate. A good credit history can save you money when you shop for insurance.
Ask about available discounts – Here are just a few.
Full Pay Discounts – Your insurance premium is reduced for paying the full amount when you take out a policy.
Auto/Home Discounts – Combining multiple policies with the same carrier.
EFT Discounts – If you can't pay the full premium think about monthly electronic funds transfers.
Multi Car Discounts – Combine your multiple vehicles through one policy.
Good Student Discounts – If your driving age children have above average grades, usually 3.0 or B average can get you a discount.
Newer Home Discounts – Discount for a newer build home.
Newer Roof Discounts – Discount for a newer roof.
Monitored Driving Discounts – Some insurance carriers offer a sizable discount for monitored driving activity. Telematic devices that you plug into your vehicle or an application that can be downloaded to your phone are used to monitor your driving habits by the data transmitted back to the insurance company. These discounts can be sizeable, depending on safe driving habits, and can range from 5% to 30% savings. These devices can monitor excessive acceleration, hard braking and the time of day or late evening driving. Safer drivers are rewarded for good driving habits.
Make sure you review your policy with your agent to learn more about the savings opportunities that are available as well as your current coverage options.
Give us a call today!
Photo by VisionPic .net from Pexels